A business called Winner Medical produces premium medical goods for use in wound care and disposables. Additionally, Winner Medical produces
surgery pack
 products and cutting-edge wound dressing for use by healthcare professionals. Winner Medical's products are renowned for their superior quality and consistent quality control. Look more closely at the specifics of what makes their products unique and explain why we should pick them for our health needs.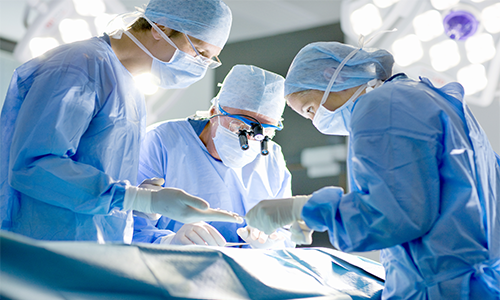 Medical supply quality has an impact on human life
Medical disposables include supplies used in first aid, surgery, and other treatments such as bandages, dressings, and other supplies. They frequently consent to more expensive medical procedures. Surgery can be affected by the quality of the medical supplies, which can affect the surgeon's sight and touch. We require high-quality medical equipment including surgical packs and wound care products for this reason.
Winner Healthcare produces safe medical supplies
Medical supplies that are not certified can be risky and of varying quality. Authorities all around the world have accredited Winner Medical's goods and services, and both society and business have acknowledged their value. Additionally, various certifications have been granted to surgery packs, disposable surgical gowns, wound care products, and wound care solutions.
WINNER MEDICAL: A top provider of surgical disposables and medical supplies, all of which are crafted from premium materials. They carry wound care products including bandages and gauze pads in addition to disposable items like gloves, masks, and other protective clothing. Winner Medical offers a whole range of products, from protective gear to more specific equipment needed in operating rooms.
Winner Medical's voice
Winner Medical continues to advance in the pursuit of wellness, ecological sustainability, and better medical treatment, maximizing the use of proprietary technology to create superior and more cutting-edge disposable medical goods for healthcare facilities. Winner Medical aspires to pay greater attention to our reputation and keep developing the Winner Medical brand because of its dominant position in China and the rest of the world. Winner Medical has received numerous accolades, awards, and recognitions from both the local community and the worldwide community. The high quality of disposable surgical supplies, as well as all-inclusive surgical disposable solutions, wound care solutions, and others, is the main driver behind all of these honors, awards, and recognition.