Created by Winner Medical, Purcotton is a brand that focuses on consumers' high-quality and safe disposable medical products. Our products range from cotton gauze to vests, emergency blankets, and more. We believe in giving people the chance to create a cleaner life for themselves and their world.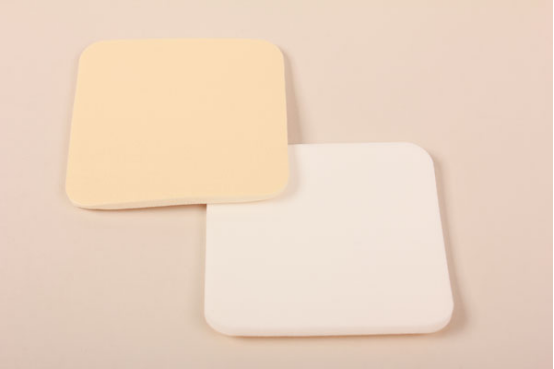 About the Purcotton Brand
Since 1991, Winner Medical has devoted itself to manufacturing, R&D, and marketing cotton-based medical dressings, disposable medical products, and consumer products under our "Purcotton" brand. The company's flagship product is its cotton pads, which are made from 100% natural cotton and are free of chemicals and synthetic materials. Purcotton's cotton pads are also biodegradable and compostable.
Commitment to Customers and Society
At Winner Medical, we are committed to providing our customers with products that improve their quality of life. We also understand that our business impacts society and the environment. As a result, we are constantly looking for ways to reduce our footprint and positively impact the world around us.
In addition to its commitment to providing safe and environmentally friendly products, Winner Medical is also committed to giving back to the community. In addition, the company donates a portion of its profits to organizations that support environmental protection and education.
Why Choose Winner Medical?
When choosing a cotton product, you are choosing a natural and sustainable material that is good for you and the environment. Cotton is a renewable resource that can be grown without harmful pesticides or chemicals. It is also biodegradable, meaning it will break down naturally over time.
Cotton is also a very versatile material. It can make various products, from clothing to home goods. And, because it is so durable, a cotton product can last you for years.
So, when you purchase a cotton product, you can feel good knowing that you are making a sustainable choice that is good for both you and the planet.
It is made of 100% high-quality natural cotton. It's soft and comfortable. Moreover, it is skin-friendly, non-allergenic, and has good water absorption. In addition, It is non-allergenic and can be used for both wet and dry purposes, and can be used instead of towels.