This article discusses the issue of Medical Disposable in hospital settings. It talks about how they are important for the protection of patients and that they have been proven to reduce the risk of transmission of infections by a significant amount.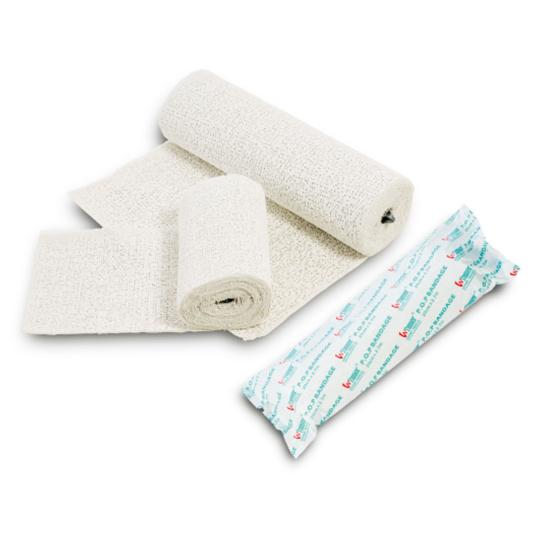 What Are Medical Disposable Devices?
Medical disposable devices are devices that are meant to be used once and then disposed of. Medical disposable devices are used in hospitals and other medical settings to help prevent the spread of disease. There are many different types of sterile medical disposables. Some include gloves, masks, gowns, and other equipment. Sterile medical disposables can be made from many different materials, including plastic, rubber, and cloth.
Medical disposable devices can help prevent the spread of disease by limiting the amount of contact that is made between people and potentially harmful objects. They are also easier to clean and disinfect than traditional medical equipment. Medical disposable devices are a safe and efficient way to care for patients in a hospital or other medical setting.
Benefits of Medical Disposable Devices
When it comes to choosing the right medical device, there are many benefits to consider. Medical disposable devices can be easily disposed of after use, reducing the potential for infection. Additionally, they can be used multiple times without wearing down, making them more cost-effective in the long run.
How to Choose a Medical Disposable Device
When you are considering which medical disposable device to use, there are a few things you need to keep in mind. First and foremost, make sure the device is safe for your patient. Second, make sure it is easy to use and maintain. Third, be sure the device meets your specific needs. Here are a few tips to help you choose the best medical disposable device for your patients:
For safety, it is important to choose a medical disposable device that has been approved by the U.S. Food and Drug Administration (FDA). This means the device has been tested and is known to be safe for use in humans. Look for devices that have a CE mark or an FDA registration number.
For ease of use, look for devices with clearly written instructions. Make sure the device is easy to use and store.
Why Choose a Disposable Medical Device?
Disposable medical devices have several advantages over other medical equipment. Here are some of the reasons why you might want to choose a disposable medical device:
-They are easy to use. Most medical disposable devices require just a few steps to set up and start using.
-They are safe, and disposable medical devices use cutting-edge technology that is proven safe and effective.
Conclusion
When it comes to medical devices, you want to be sure that the devices you choose are going to provide you with the best possible care. It's important that you understand all of the different types of medical disposables available so that you can make an informed decision about what is best for your needs. With careful consideration and research, you should be able to find the perfect medical disposable device for your needs.