Winner Medical is a company that provides single-use medical products and disposable medical product, with many products for hospitals, clinics, and other healthcare facilities.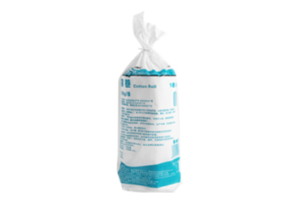 What is the advantage of Winner Medical?
Winner Medical is perfect for infection prevention in hospitals. Winner Medical offers a variety of products and services designed to protect patients, employees, and facilities from the spread of infection. Their products include protective clothing and disposable gloves, among others.
One of Winner Medical's most important products is their particulate respirator. High-grade medical masks can effectively remove harmful particles and bacteria to protect doctors and patients from infection.
Another advantage of using WinnerMedical products is their versatility. They can be used in various settings, including hospitals, medical offices, schools, daycare centers, factories, etc. This makes them perfect for any facility that needs protection from infection.
How does Winner Medical's medical channel control infection?
Winner Medical's goal is to provide the highest quality infection prevention services. Their products and solutions are beneficial in many places. So, whether looking for a safe infection prevention product or needing an infection prevention solution, Winner Medical has what its customers need.
Conclusion
With so many people exposed to germs every day, it's important to have an infection infection plan. Winner Medical has years of experience working with hospitals and businesses to create a safe environment for patients and staff. From disinfection and cleaning services to outbreak prevention and response, our team can help you keep your business safe from the inside out.