When it comes to health, you need to do everything in your power to prevent any infections from entering your body. One area that can be vulnerable is your skin, which means you need to make sure you have the proper supplies on hand for first aid when you sustain an injury. This blog post discusses three reasons why investing in Wound Care Supplies could be beneficial for your overall health.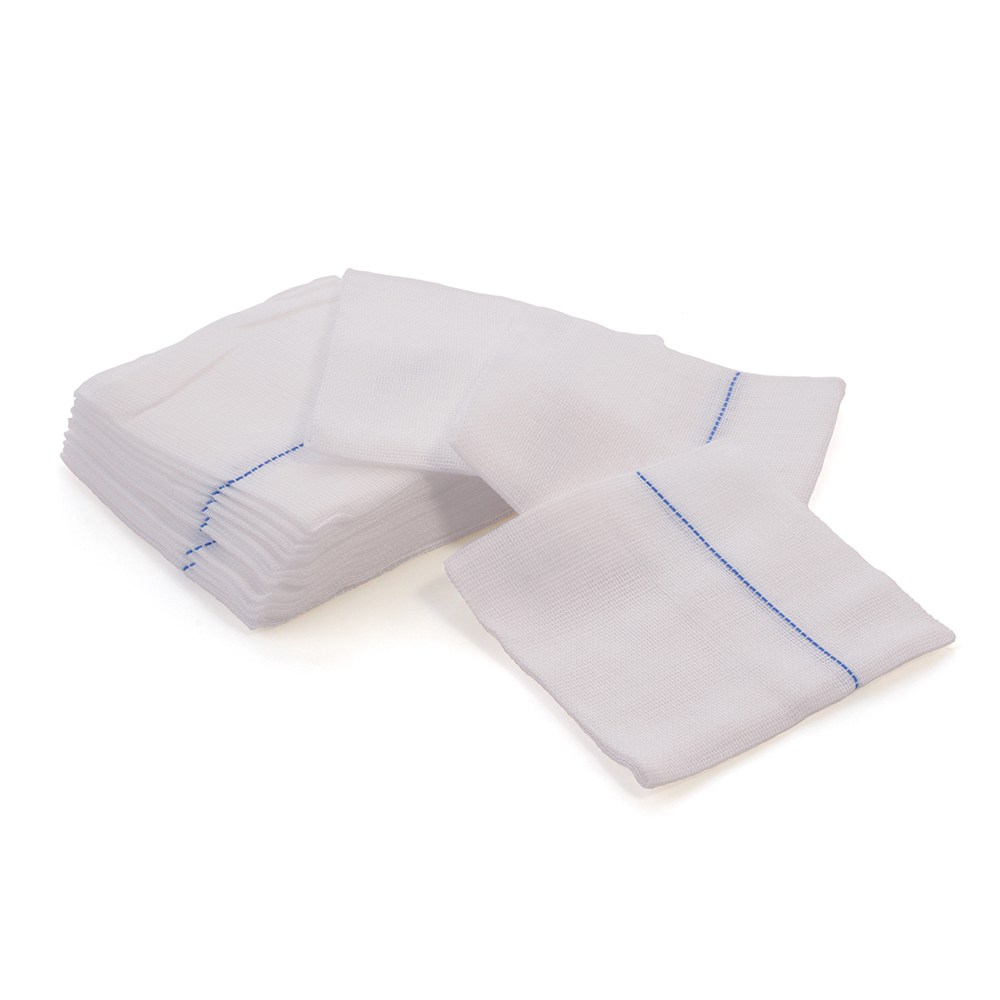 Types of wound care supplies
There are a variety of wound care supplies that can be used to treat wounds. Some of the most common supplies include bandages, gauze, and adhesive tapes.
Bandages are the most common type of wound care supply. They are made from a variety of materials, including paper, cloth, or plastic. Bandages can be used to cover cuts or scrapes. They should be wrapped tightly around the wound to prevent it from drying out and to protect it from dirt.
Gauze is another common type of wound care supply. It is made from cotton and is often used to clean wounds and absorb moisture. Gauze can also be used as a bandage if it is folded in half.
Adhesive tapes are also a type of wound care supply. They are made from various materials, including paper, cloth, plastic, or metal. Adhesive tapes can be used to hold pieces of skin together or to hold objects in place on a wound.
What are the benefits of investing in wound care?
There are many benefits to investing in wound care supplies. Some of the most important reasons to consider these supplies include the following:
First and foremost, wound care supplies can help to improve your patients' overall quality of life. By providing them with prompt and effective treatment, you can help to improve their comfort.
Second, wound care supplies can help to shorten the time required for healing. By using the correct supplies and applying them correctly. This will ultimately save them time and money.
Finally, by investing in wound care supplies, you can help to promote a healthy environment for your patients. This will provide better protection and promote a positive outlook on healing.
How to choose the right wound care supplies?
One of the most important decisions you'll make when it comes to wound care is choosing the right supplies. Here are some tips on how to choose the right supplies for your needs:
1. Start by thinking about the severity of your injury. A minor wound can be treated with a simple bandage, while more serious injuries may require more specialized supplies.
2. Consider your budget. Wound care products can range from very affordable to very expensive. It's important to find what fits your budget and your needs.
Conclusion
Wound care supplies are important, and there are plenty of reasons to invest in them. Good wound care supplies can help prevent infection, minimize pain and speed the healing process. If you're looking for quality wound care supplies, be sure to contact Winner Medical.