While we have come a long way in the past decade with wound treatment, many think that the best and most effective way to care for a wound is still with a standard dressing. Learn about the introduction and benefits of Transparent Wound Dressings, as well as how they can be used in your practice!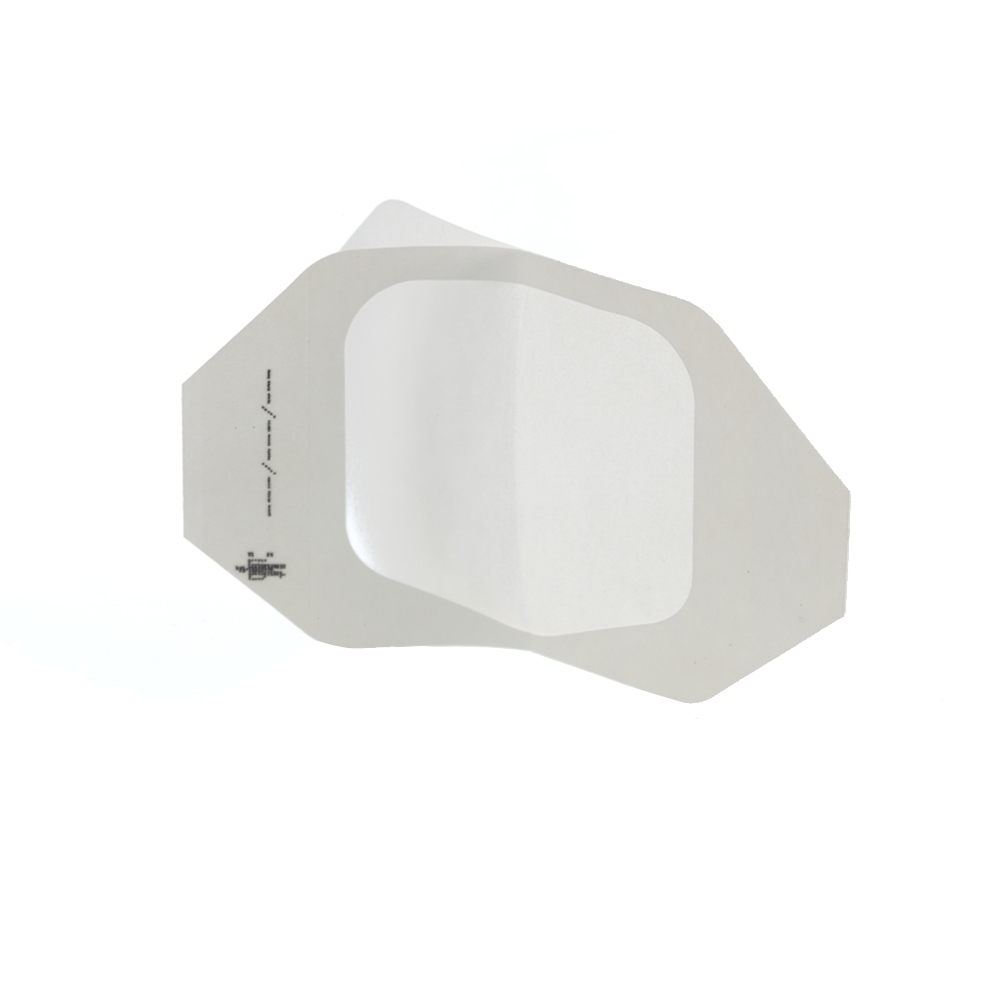 What is a transparent wound dressing?
Winner transparent wound dressing is composed of a layer of glued transparent polyurethane film and release paper. It is convenient to use and is suitable for joints and other parts of the body. This type of dressing is often used on wounds that are not considered to be infected, such as cuts, abrasions, and scrapes.
How do transparent wound dressings work?
Transparent wound dressings are a type of wound dressing that is made from a clear, flexible film. They are often used to cover large wounds or areas of skin that have been damaged by surgery or burns. Transparent wound dressings help to stop the infection and promote healing by providing a barrier between the skin and the environment. They also allow you to see the wound surface so that you can monitor your progress.
One of the most important things to remember when using transparent wound dressings is to keep them clean. Wounds will become infected if they are not kept clean, so it is important to wash them as soon as they start to become dirty or wet. You can also use antiseptic wipes to clean them and protect your skin from infection. If you experience any pain or discomfort when wearing a transparent wound dressing, please contact your doctor.
Transparent Wound Dressings Application
Transparent Film Dressing is suitable for aseptic bandaging of small wounds or surgical wounds and other emergency treatments. Wounds in the epithelialization period are characterized by a small amount of exudate, minor wounds, and wounds that are not infected. It can be used for postoperative surgery, as well as for minor burns, scalds, mild abrasions, and cuts. Superficial pressure sores, bedsores, and other chronic wounds can stay on the skin for up to 7 days. Ideally designed for catheters and drainage tube fixation. Also can be used as a second dressing over alginates, wounds pads, gauze, and other primary dressings.
Conclusion
In this article, we've highlighted some of the best transparent wound dressings out there so you can find the perfect one for your specific needs. We hope that Winner Medical's guide has helped you make a better decision about which wound dressing is right for you!