In our daily lives, we may find ourselves in situations where we need to care for our wounds. A variety of dressings are available to meet this need, but theSilicone Foam Dressing is a popular choice because it is flexible and easy to use. Read on to learn more about this type of dressing!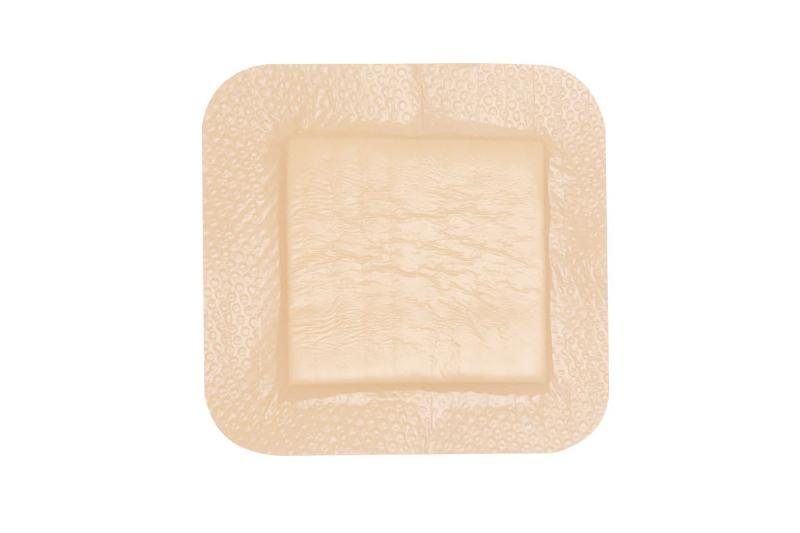 What is silicone foam dressing?
Silicone foam dressing is a type of wound care dressing that is made from silicone. Silicone is a type of polymer that is closely related to rubber. Silicone foam dressing is used as a bandage to cover wounds.
Benefits of silicone foam dressing
Silicone foam dressings are becoming increasingly popular for wound care. Here are a few of the benefits of using silicone foam dressings:
-They are non-toxic and safe for use in any area of the body.
-They are easy to apply and remove, making them ideal for patients who need frequent dressing changes.
-They help to keep wounds moist and protected from infection.
-They provide a comfortable and snug fit, which helps to promote healing.
How to use silicone foam
When it comes to wound care, silicone foam dressing is often a top choice. This type of dressing is a soft, non-adherent dressing that can be easily removed with soap and water. It is perfect for treating wounds on the skin, as well as around sensitive organs.
There are a few things you should keep in mind when using silicone foam dressing. First, make sure the wound is clean and free from debris. Second, be sure to cover the wound as much as possible with the foam. Third, cover the foam with a bandage or other protective device if necessary. Finally, change the dressing every 12 hours or as needed.
Silicone foam dressing is an excellent option for those who want easy care for their wounds. Remember to keep these tips in mind when using this type of dressing, and you will be able to get the best possible results.
Winner Medical has been in this field for years and our silicone foam dressing is highly praised by our customers for its high quality. If you are looking for silicone foam dressing, look no further than Winner Medical! Please do not hesitate to contact us today.