A silicone foam dressing, which is one of the high-quality dressings created by Winner Medical, is an outstanding dressing supplier for wound care and is one of the dressings in the company's product lineup. When compared to more conventional gauze and cotton dressings, this novel dressing offers several advantages.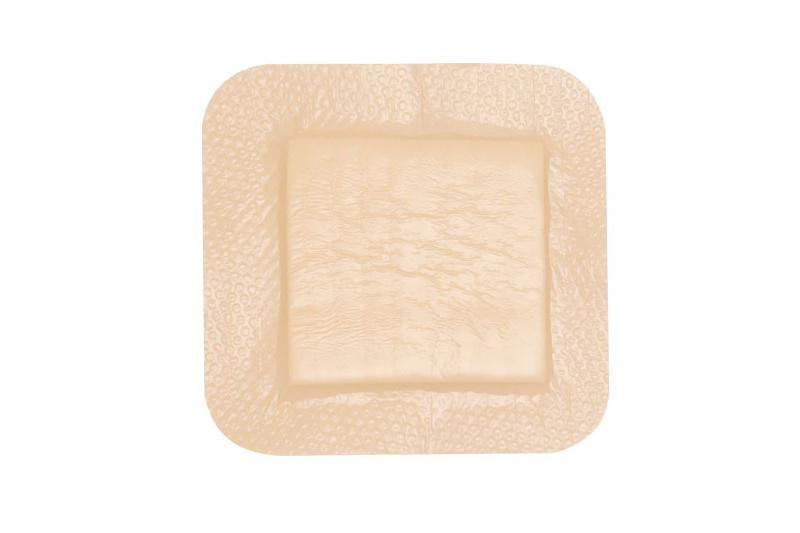 Outstanding Features
It is possible to remove it without causing any pain, and the technique will not harm the skin in any way. This is because the materials used in the production of wound care supplies by Winner Medical are precisely developed to have minimal levels of adhesion. This ingredient not only makes the supplies exceptionally malleable but also prevents the skin from being injured in the process.
For wound care products, injury-free and sterile are two principles and two requirements. Injury-free is based on the patient's personal experience and wound care products should not cause additional pain to the patient, whether in use or during removal. Sterility is the premise of all medical operations. Wound care products should be strictly sterilized when leaving the factory. At present, the most common one is ethylene oxide sterilization to meet clinical sterility requirements. Winner Medical's products not only have high quality but also put the patient's experience in the first place when they are designed. They have undergone strict disinfection and sterilization before leaving the factory, and are the first choice for wound care in medical institutions.
For more advanced wound care, instructions on how to put on a dressing are provided.
If there is a wound that needs to be covered, advanced wound care dressing is an excellent choice to take into consideration. Dressings for advanced wound care can come in a variety of formats, including silicone rubber bandages, which are just one of those kinds. It is available in a variety of sizes, may be trimmed to fit any size wound, and comes in a variety of sizes to pick from.
Conclusion
Utilizing dressings that are created expressly for advanced wound care is one of the most effective ways to avoid experiencing severe discomfort. It creates a barrier around the wound that blocks the entry of bacteria and other potentially hazardous elements. Winner Medical is a fantastic company to go with whenever you need dressings for more sophisticated wound care. Please visit the official Winner Medical website to acquire any additional information.