Wound care supplies are rather important if you may be injured. This article talks about wound care supplies and introduces an advanced wound care products manufacturer, Winner Medical from China.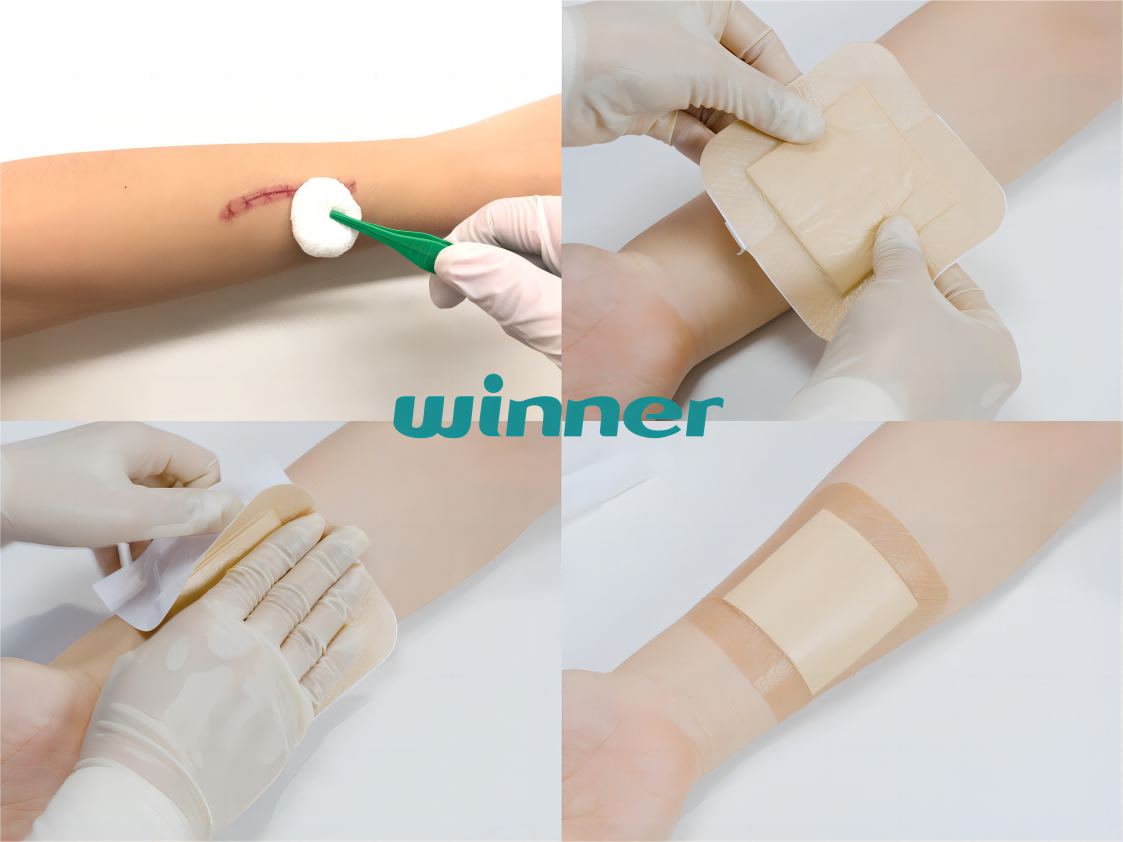 What is wound care?
Wound care is the process of caring for a wound, which may be caused by an injury or medical procedure. This may include cleaning and dressing the wound, controlling infection, and providing psychological support. Winner Medical is a manufacturer of medical disposables from China, and they pride themselves on the fact that their products include a complete range of disposables that they produce for the full wound management process.
Types of Wounds
Wound care is a complex and potentially life-saving process. And choosing wound care products based on the type of wound is what will help it recover. Here's a look at some of the wounds
There are three main types of wounds: clean, contaminated, and debris-contaminated. A clean wound has no debris, no contamination, or neither. A contaminated wound either has debris or something else that can contaminate the wound (such as bacteria). A contaminated wound with the debris is one in which an object like a stone or branch has become embedded in the skin.
A clean wound can be treated with soap and water. Contaminated wounds should be cleaned with antibacterial soap and water or alcohol-based cleansers. Debris can be removed by poking around the object using a sterile needle and then suctioning it off. For contaminated wounds with debris, the object may need to be removed before treatment can begin. This is where Winner Medical's alcohol swabs and sterile cotton swabs can help.
Why do we need wound care supplies?
Wound care supplies are often needed when a person suffers a minor injury or develops a wound, both for their initial treatment and for further treatment in a medical facility. Winner Medical's wound care products are sterile and can advance wound care well.
Below are some of the most common items needed for wound care.
-Adhesive bandages in various sizes
-Cotton swabs
-Alcohol wipes
-Gauze
-Wound dressing
Please note: Sterility and stability are the highest requirements for these items. Winner Medical's products fulfill both these requirements perfectly. Winner Medical provides complete and high-quality wound care solutions, please check their official website for details.