There are numerous things to take into consideration while selecting medical supplies. Disposable medical supplies have many advantages as they are widely used today. Since they have been a medical disposables supplier for more than 30 years, Winner Medical has the expertise to create high-quality goods. Here are a few factors that support the use of disposable medical supplies as well as highlight the benefits specific to Winner Medical goods.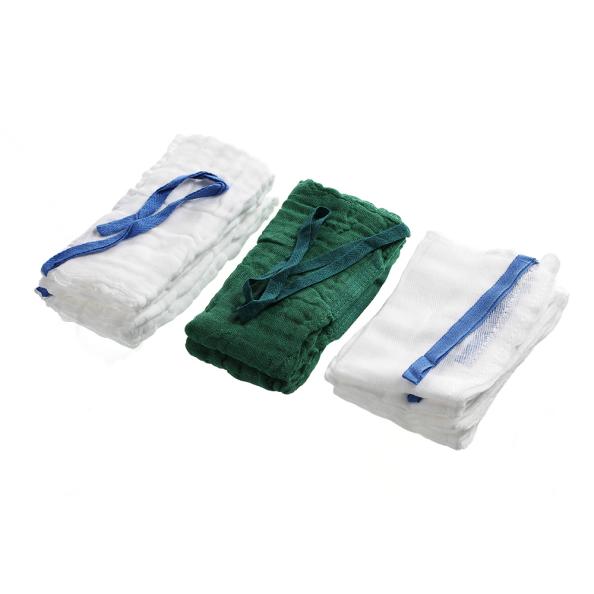 1) Convenience. The usage of disposable medical supplies is rapid and simple. The workload of medical staff and patients is reduced by disposable medical supplies that don't need time-consuming assembling and spreading and are ready to use as soon as they're opened. Instead, challenging measures can raise the possibility of degeneration.
2) Cost-effectiveness. Generally speaking, using disposable medical supplies is more cost-effective than using recycled conventional goods. Recycling is not required for drying, sterilizing, or other processes. Products that can be thrown away save a lot of time and money in this regard.
3) Security requirements. Medical disposables have a distinct benefit. They go through stringent quality inspections and are individually packaged and sterile. They could significantly improve the security of medical care.
4) Minimize the negative environmental impact. The majority of disposable medical items are made from premium cotton and eco-friendly composite materials, and they are largely biodegradable. The usage of disposable medical supplies does not add to the planet's growing load of man-made trash in this age.
In addition to these significant benefits, Winner Medical's quality medical disposables also have their own merits.
Environment advantage: Winner Medical attaches great importance to the modernization of the clean and sterile processing workshop, and has invested heavily in imported equipment to build a first-class automated production workshop that meets international standards. All medical products are processed sterilely to ensure the safety of use.
Supply chain advantage: Winner Medical has a comprehensive product line. At the same time, Winner Medical holds the industrial chain in its own hands, from raw cotton, spinning, weaving, bleaching, and dyeing to deep processing and sterilization of finished products. The whole process almost does not require the participation of third-party factories and is produced by certified production workers within the supply chain of our factory, ensuring the quality of our products.
Visit the official website of Winner Medical for further information about the premium quality medical disposables they made!