The world is becoming increasingly globalized, and medical disposable supplies are a booming industry due to the globalization of healthcare. Find out in this article what you need to know about the disposable medical supplies market, how it's changed over the years, and how you can find the right company for your needs!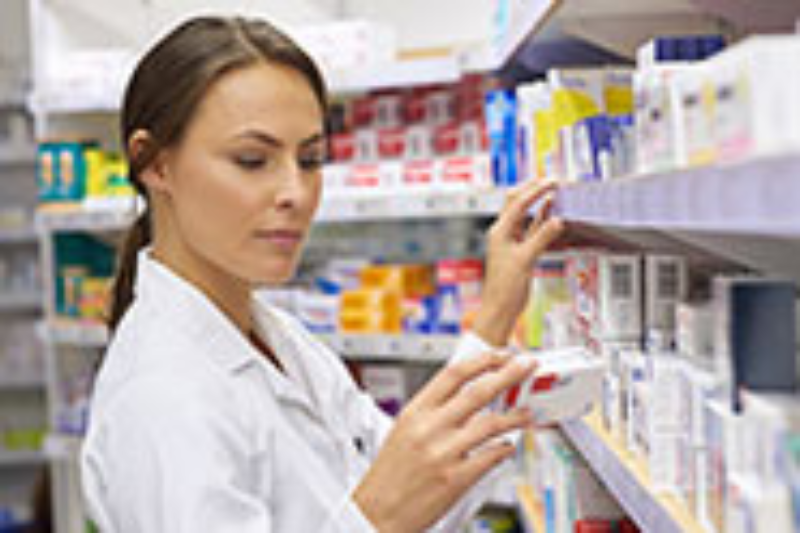 Medical Disposable Supplies: A Necessity
Medical supplies are necessary for doctors, nurses, and anyone who may need them. Medical disposable supplies are a necessity for people with chronic illnesses, as well as the elderly. Medical disposable supplies are essential for people of all ages who must take medications regularly. Many people mistakenly think medical disposable supplies are only for those in the hospital or nursing home. However, many different types of medical disposable supplies are available, and they can be used by anyone who needs them.
Why Choose Winner Medical?
1. We're an experienced provider of disposable medical supplies. Winner Medical is the leading manufacturer of disposable medical products, including wound care and surgical supplies in China. Since 1991, we have devoted ourselves to manufacturing, R&D, and marketing cotton-based medical dressings, disposable medical products, and consumer products under our own "Purcotton" brand.
2. We have a wide range of products, including gloves, and masks. The range of service objects expands from humans to animals
3. Our products are of the highest quality, and our customers have consistently praised our quality and customer service.
Who We Work With
At Winner Medical, we work with some of the most reputable companies in the industry. We have relationships with companies that specialize in providing medical supplies and equipment to hospitals, clinics, and other healthcare facilities. This means we can always provide our customers with high-quality products and services.
Our Commitment to Safety
Our products are made from the best materials and are rigorously tested before they are released to the market. We know that you need reliable products to help you stay safe and healthy, so we offer a wide range of options that suit your needs.
You can find the right option from type to colors and sizes in our disposable medical supplies for your needs. We also offer various packaging options, so you can find the best way to store and transport your disposable medical supplies.