To stay ahead in the medical device industry, manufacturers must continue researching and developing new products. Winner Medical, one of China's leading medical disposable manufacturers and suppliers, is exploring how to make its products better. This blog article teaches how Winner Medical approached product development by researching medical consumables.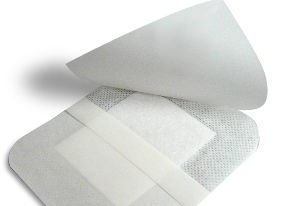 What are medical consumables, and how do they work?
When it comes to medical consumables, there are two main types: those that are used once and then thrown away, like disposable syringes, and those that are used multiple times, like medical gauze.
Winner Medical has conducted in-depth research into medical consumables and understands how they work. We know that medical consumables have different uses and can help improve patient care.
Medical consumables play an essential role in improving patient care. By understanding their use and function, hospitals can make better decisions about what medical consumables to purchase and use in their facilities.
What are the different types of medical consumables out there?
There are many medical consumables, but some of the most common are syringes, IV tubing, medical gloves, and oxygen tanks.
What does it mean for a company to enter the industry?
Winner Medical is a company located in the manufacture of medical consumables. Their in-depth research and years of experience mean they know what products are used to help patients stay healthy. Plus, the quality of their products is guaranteed.
Conclusion
In the medical industry, medical consumables are an important part. Whether it is wound dressings for wound care or disposable surgical gowns for surgery, Winner Medical can meet the corresponding needs!