Skin illnesses not only provide a significant danger to human health but also create a significant strain on the social health system. Furthermore, skin disorders are a widespread source of worry all over the world. This particular type of high exudate wound makes patients suffer and adds to their financial burden; as a result, the treatment of high exudate skin wounds has been getting an increasing amount of focus in today's modern society. Winner Medical understands the significance of providing high-quality high exudate wound dressing to enhance the overall experience of their patients.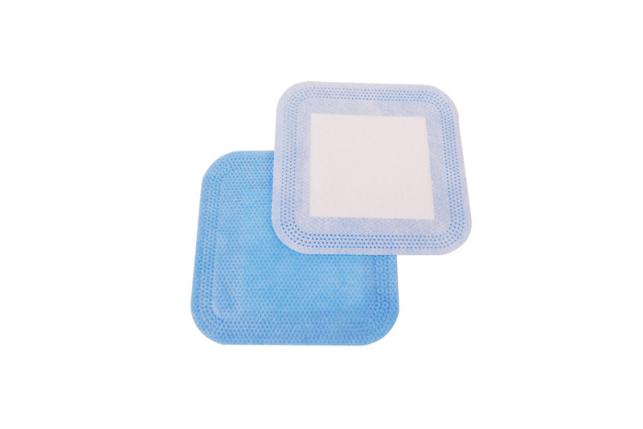 Traditional dressings have many evident drawbacks.
The majority of them are constructed of materials such as cotton towels, and so on. However, it is easy for the wound to get dehydrated, which in turn makes it difficult for the wound to heal.
At the same time, it may cause additional damage while changing, and the issue of unclean cotton debris cannot be disregarded. Both of these issues cannot be ignored.
The high-exudate wound dressing offered by Winner Medical exemplifies both great performance and unwavering dependability.
As a solution to the problem of debris that is inherent in the usage of traditional materials, Winner Medical employs high-quality non-woven textiles produced in its facility as the raw material for its products. This is soothing and beneficial for wounds.
The majority of dressings control fluid by absorbing exudate and/or enabling it to evaporate from the wound. Additionally, certain modern dressings, such as the alginate and hydrophilic fiber dressings offered by Winner Medical, can absorb exudate and transform it into a gel after being exposed to it. In addition, the wound dressing contains alginate, a substance that not only aids wound healing but also can absorb a great deal of moisture, is very comfortable, and is very soft.
Additionally, Winner Medical uses a skin-friendly substance. This material maintains adhesion without causing extra harm to the skin while taking off or replacing the dressing, hence preventing secondary injury and being extremely patient-friendly.
In today's era, there has been a greater focus placed on the treatment of wounds to the skin that produces a lot of exudates. Visit Winner Medical's website for additional information regarding their high exudate wound dressing, which has quickly become the industry standard for treating trauma patients. Check Winner Medical's official website.