Sterile Drape is a device that protects patients from the risk of contact with infectious agents, such as bacteria and viruses. This blog article discusses the benefits of sterile draping in the operating room and helps you understand why hospitals should use it during surgery.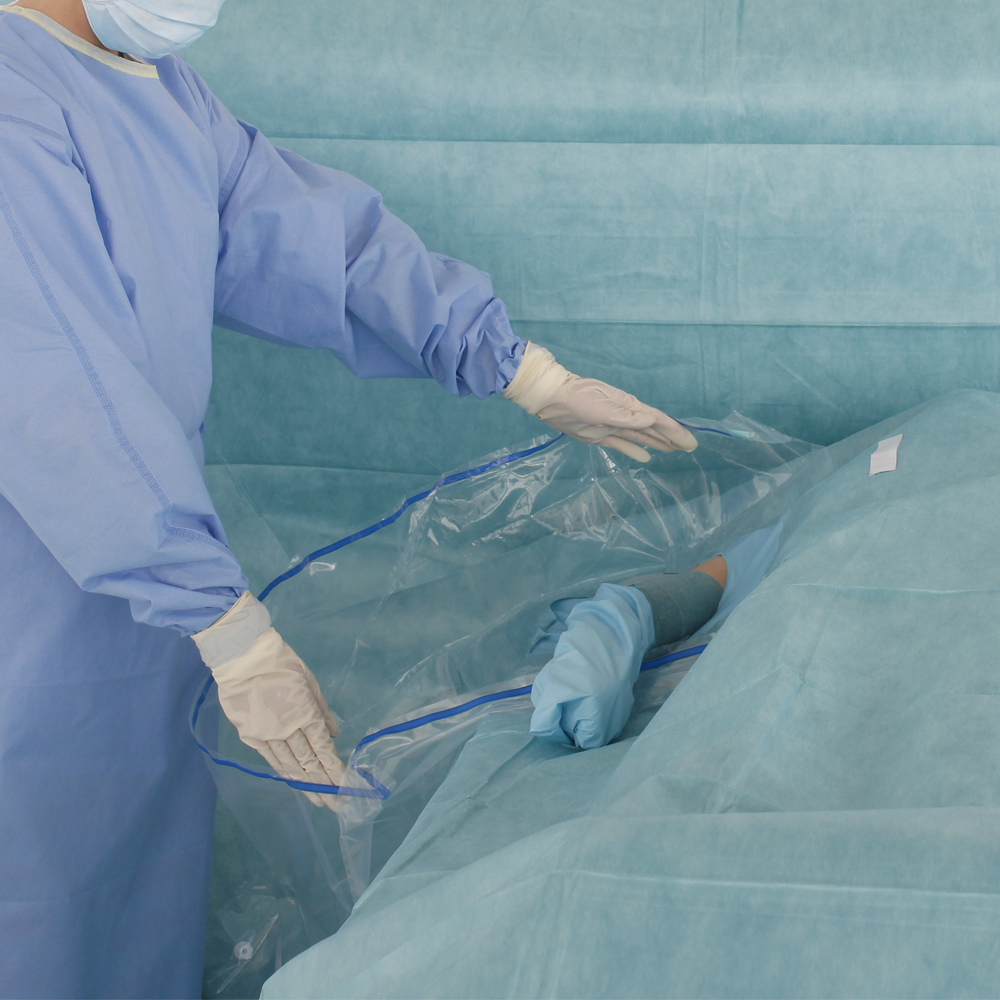 What is a sterile drape?
A sterile drape is a medical disposable used in the operating room to keep the area and patients clean and free from contamination. By using sterile drapes, the surgical team can avoid the spread of any harmful bacteria or infection. Sterile draping also helps to prevent any accidental injuries that could occur while working in the operating room.
Benefits of sterile drapes
The use of sterile drapes in the operating room has many benefits. This method helps to prevent cross-contamination, provides better protection, and allows for safer and more efficient surgery. Here are some reasons why sterile drape is important in the operating room:
- It prevents cross-contamination.
Sterile drape protects both the surgeon and the patient from accidental contact with bacteria and other organisms that may be present on the surgical equipment or in the patient's body. This prevention of cross-contamination can help to protect both the surgeon and the patient from infection.
- It provides better protection.
A sterile drape also helps to provide better protection during surgery. By using sterile draping, it becomes harder for bacteria and other organisms to enter the surgical area and cause an infection. This reduction in risk can ensure a safer and more effective surgery for both the surgeon and the patient.
- It allows for keeping the patients warm.
 Sterile drape can keep the patient warm, which is especially important in cases where there is a lack of blood flow to the skin.
Conclusion
Sterile draping is an important part of the surgical process, and it's important that you understand the benefits of using sterile draping. By using sterile draping, you can ensure that your patients receive the best possible care during their surgery. If you're looking for a sterile draping supplier, Winner Medical will be your best choice. So do not wait any longer and contact us!