Advanced wound care dressings
are made to assist shield vulnerable skin areas and stop chafing. Additionally, it stops extra moisture from penetrating dry and damaged regions, allowing you to continue feeling secure, confident, and pleased. Winner Medical manufactured high-quality wound care supplies as a leading manufacturer with more than 30 years of experience.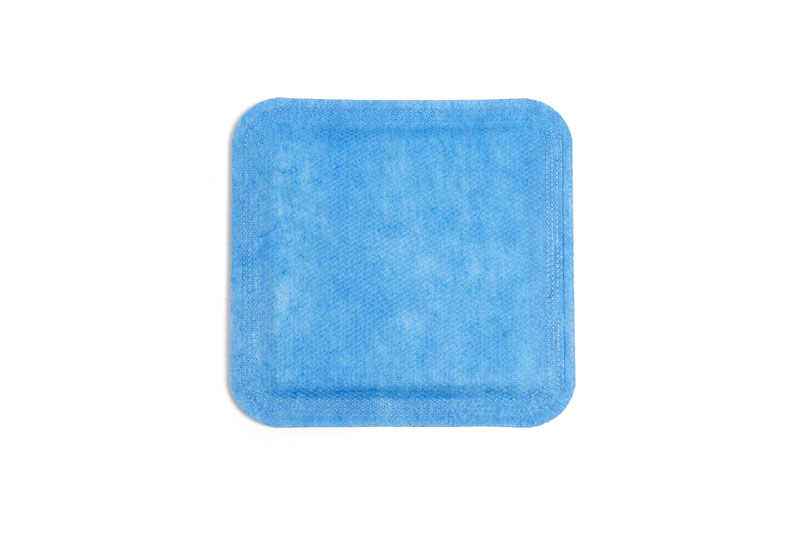 Advantages of advanced wound dressing
Advanced wound care dressings are a particular kind of silicone-based adhesive bandage. Mopping up blood or other liquids from wounds is a common use for it. Because it is soft on the skin and good at preventing infections, it is a common choice for healing wounds. The following are some advantages of utilizing an advanced wound care dressing:
-It won't produce any uncomfortable feelings and is mild on the skin. This is due to the skin-friendly materials used by Winner Medical. With Winner Medical's design and high-quality production, these products will not be irritating.
-It creates an infection-preventing barrier. Winner Medical recognizes the importance of isolation for wound management, and Winner Medical's high-end wound care supplies provide a stable environment for wound recovery.
-It can be removed with ease and without harming the skin. This is due to Winner Medical's carefully designed low-adhesive material, which provides excellent malleability to the wound care supplies while not damaging the skin.
-It can be used to treat several skin diseases. The wide range of application scenarios makes it a must-have for personal home medicine cabinet stocking or emergency room use.
How to Apply a Dressing For Advanced Wound Care
Advanced wound care dressing is a wonderful choice if you need to cover a wound. Advanced wound care dressings are a particular kind of silicone rubber bandage. It may be cut to fit any size wound and is available in a variety of sizes.
Cleanse the wound and the surrounding region before applying an advanced wound care dressing. The exterior borders of the dressing should be covered in sterile adhesive before being affixed to the skin. After that, place the dressing over the wound and apply uniform pressure. To eliminate any bubbles or creases in the silicone foam, use your fingertips. Finally, use bandages or adhesive tape to tightly wrap the dressing.
Conclusion
The use of advanced wound care dressing can effectively prevent infection. It creates a protective layer over wounds that keeps germs and other pollutants out. Winner Medical is a fantastic option for advanced wound care dressing. Visit the official site of Winner Medical for further information.