Winner Medical provides a wide variety of solutions for personal protection products. With over 100 patents, it is clear the company has significant experience in creating products with innovative technology to design advanced wound care product.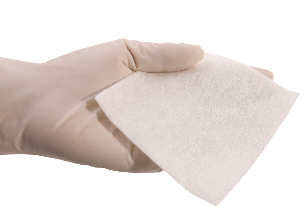 Introduction
Winner Medical is a company that provides protection solutions. They offer a variety of products that can help keep you and your family safe. Their products include medical consumables such as disposable gloves, masks and surgical gowns. They also offer to consult services to help you protect yourself and your loved ones.
What is your challenge?
The healthcare industry is constantly evolving. With new technologies and treatments, it can be hard to keep up with all the changes. That's where Winner Medical comes in. They provide solutions from protection, ensuring that you and your patients are always safe.
One of the ways Winner Medical helps protect patients is by providing medical equipment and supplies. This can include everything from protective masks to stretchers. They also have a wide range of medical supplies, including bandages, tape, and gauze.
Conclusion
Winner Medical provides solutions to protect you and your family from harmful environmental contaminants. Winner Medical's products use innovative technology and engineering to provide the most effective protection. Winner Medical has a long history of providing quality products that meet or exceed industry standards, so you can be sure that when you choose Winner Medical, you're getting the best possible protection for yourself and your loved ones.