Hospitals and doctors are keen to protect patients when it comes to their health and safety. One of the ways they do this is by providing them with sterile, disposable items like gloves, gowns, and more. For many hospitals, by using these    Medical Disposables, they can protect patients well. Find out about some of the benefits here!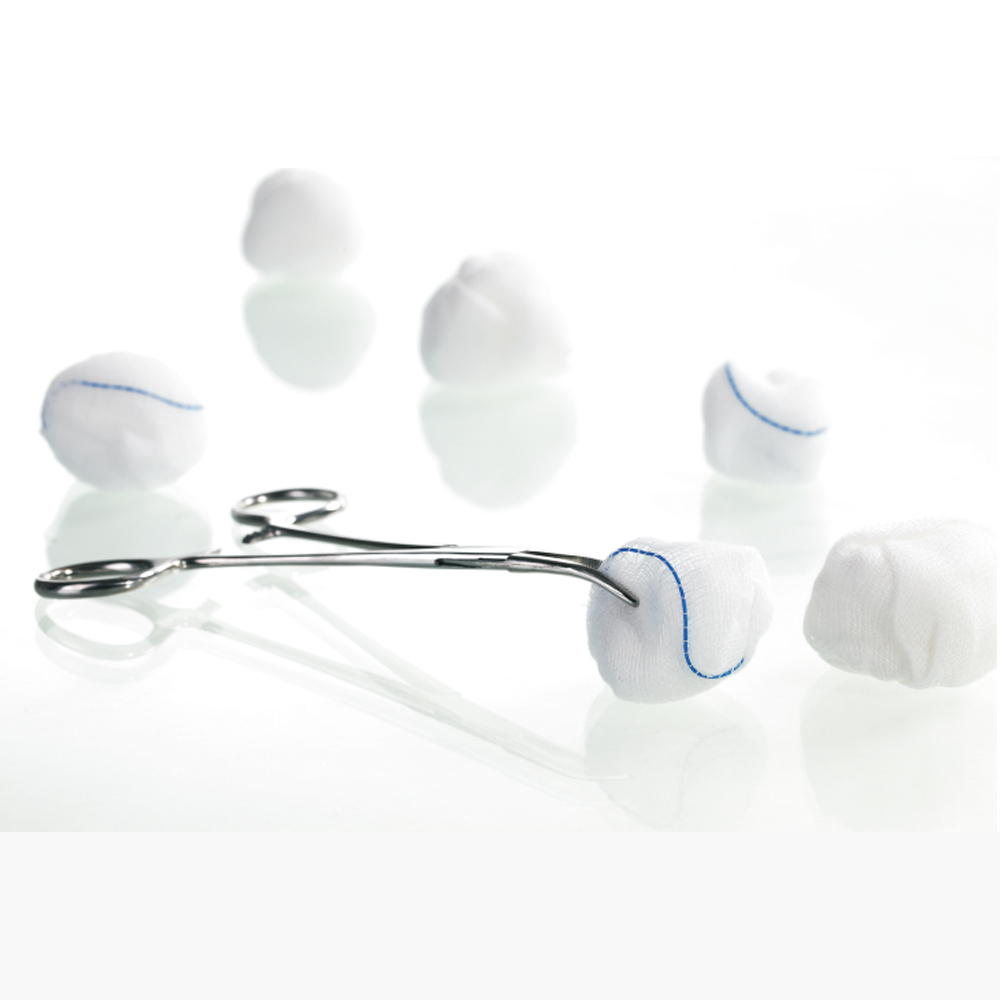 What are medical disposable?
Medical disposables are a type of medical waste that is designed to be used once and then disposed of. They have many advantages over traditional medical waste, including the fact that they can be easily transported and disposed of in a way that does not pose a threat to the environment.
What are the benefits of using medical disposables?
Medical disposables are products that are used once and then thrown away. They come in many different shapes and sizes and can be used for a variety of medical purposes. Here are some of the advantages of using medical disposables:
-They're easy to use: Medical disposables are disposable because they're meant to be replaced often. This means that they're simple to use and don't require a lot of attention or preparation. Simply remove the disposable from the package, place it on the patient, and follow the instructions on the packaging.  
- They're helpful to prevent the spread of infection. Medical disposables do not allow bacteria or other microorganisms to grow, which can effectively stop the spread of toxins and other contamination.
- They're convenient: Medical disposables are disposed of after they are used, which can help healthcare workers to reduce the time to clean medical materials.
Conclusion
Medical disposables are made up of sterile materials that can be safely disposed of after use. Medical disposable offers a number of advantages over traditional surgical tools, including the fact that it eliminates the risk of infection. With long-term experience and high-quality products, Winner Medical has been one of the leading suppliers in this field and enjoyed a good reputation. If you are looking for a medical disposables supplier, look no further than Winner Medical!