As we known, in the global, the new coronavirus is still lasting and becomes common case. And children are the special group, which need more protection. Thus, to protect our kids will be the important thing. Usually, we need take measures on four things, wearing masks, paying attention to hygiene, reducing touching and learning to see doctor.
Firstly, to ask children to wear the masks, such as the surgical face masks for kids.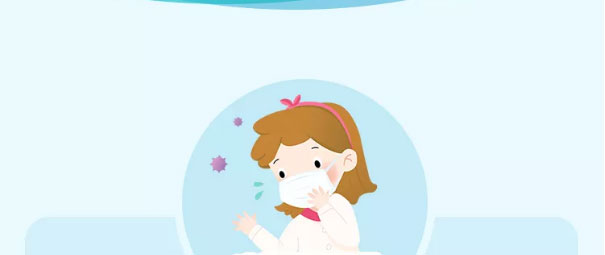 For kids,
Wear masks at hospital, confined place, etc.
Wear masks when fever, runny nose, cough, sneezing.
Need not wear masks when in low-risk areas of child care institutions & campus.
Carry on the mask for using.
For parents,
To help child to wear mask in right way.
Pay attention to kids when they wear masks. Once feeling breath with difficulty, adjust and stop wearing in time.
For the baby less than 1 year, they are looked after mainly by the family.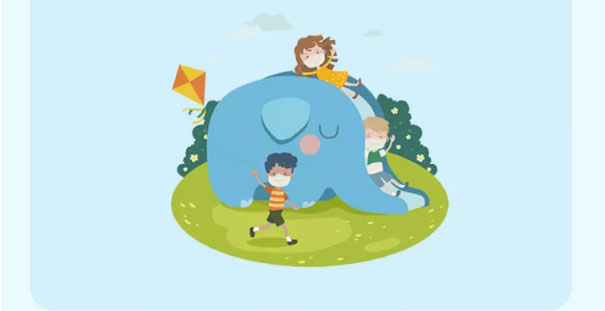 Winner Medical, as the Participant Maker of the Chinese National Standard for Kids' Masks, kindly reminds as the following:
As usually, for the children between 6 years and 14 years, on performance, there are two kinds of masks, protective masks for kids and health gauze masks for kids. The former could be used in a moderate pollution or potential moderate risk environment, such as hazy day, flu season, grade III. And the latter is in a low-pollution or low-risk environment, such as daily cold, pollen season, grade IV.
Secondly, paying attention to hygiene, especially cleaning your hands. Of course, the kids could use alcohol cotton pads, disinfectant gels, hand sanitizers, etc. And the inside room should keep ventilated.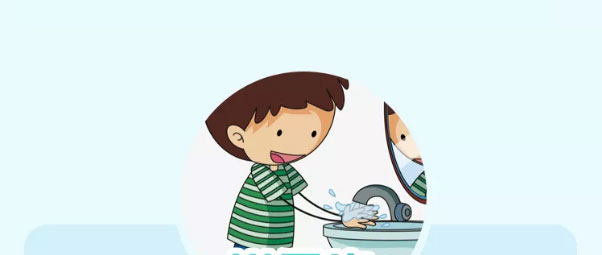 Thirdly, reducing touching and going the crowded place, confined space. Keep more than 1 meter social distance.

The last one is learning to see doctor. If the child has the Symptoms of fever, dry cough, fatigue, and shortness of breath, they should have a rest isolated at home. But if the fever is over 3 days, they must see doctor in time. And you should choose the children's hospital and pediatric outpatient department in general hospitals.