In the surgical treatment on which modern medicine depends, the surgeon's technique and the high quality of the medical equipment are often the two most decisive factors. As an interventional treatment, the surgeon is often in direct contact with human tissues, mucous membranes, and organs during surgery, so it is a challenge to ensure a good view of the surgeon and to avoid errors. The company we are introducing today, Winner Medical, has extensive experience in surgical solutions and has been in the business for more than 30 years, constantly innovating and improving the quality of their products, resulting in surgical solutions that have been recognized by a wide range of medical institutions.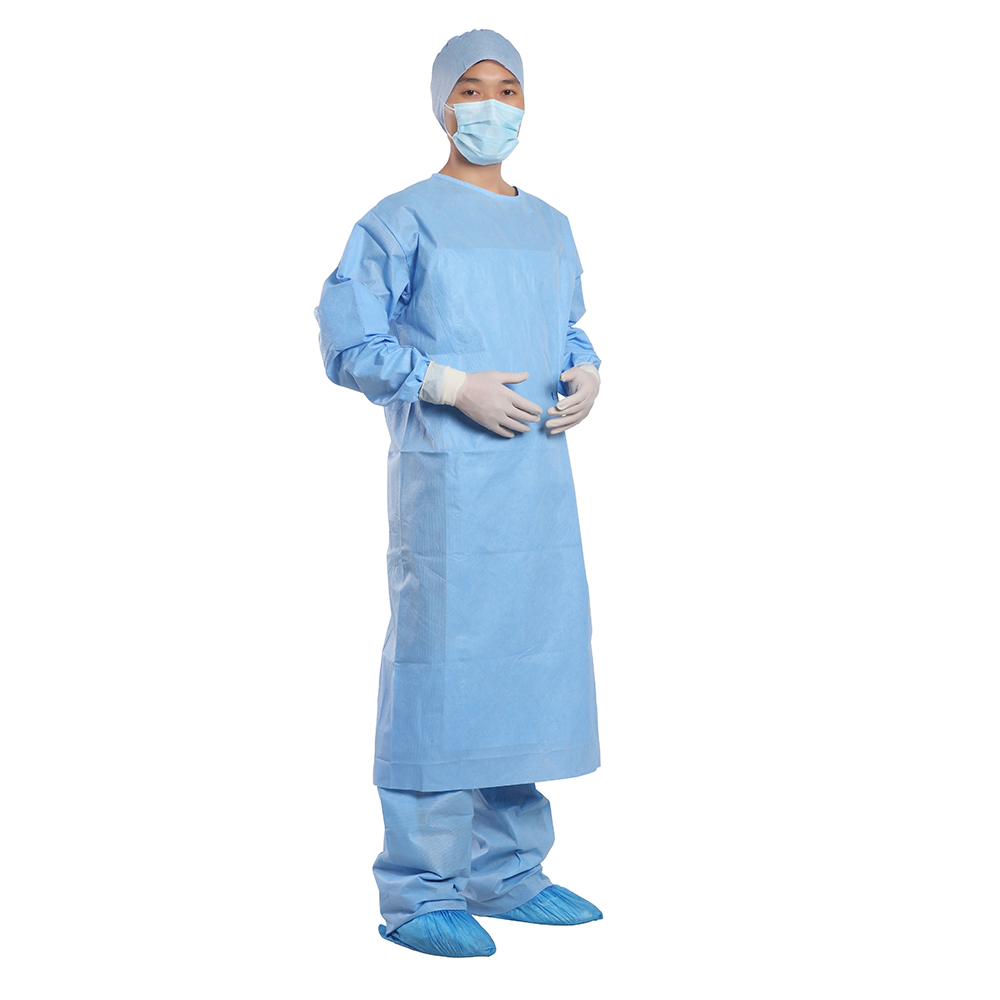 A Complete Surgical Solution
Winner Medical's surgical solutions include medical devices for the entire surgical process, and Winner Medical follows the advice of frontline medical staff to match the devices to different types and sites of surgery, ensuring that Winner Medical's surgical solutions provide a certain level of comfort to both the medical staff and the patient. The Winner Medical's complete product line provides a wide range of medical devices for large hospitals, including urology, renal dialysis, ophthalmology, customer surgery, kidney surgery, obstetrics, neurosurgery, and even cardiovascular surgery. The complete product line provides a considerable convenience and one-stop product solution for large hospitals, eliminating the need to use multiple products at the same time, which undoubtedly improves the stability of medical services.
Quality Production & Design
Winner Medical focuses on every aspect of product production, from development to shipping, and strives for excellence in maximizing the benefits of our products.
In terms of production, Winner Medical starts with the raw materials, carefully selecting the industry's widely recognized high-quality long-staple cotton from the United States. This is a high-quality natural fiber with long fibers and a good soft texture, and the color is white and flawless. This will be the premium raw material for Winner Medical's high-quality medical products.
In terms of production tools, Winner Medical has always paid much attention to the improvement of production equipment and commissioning work. winner medical constantly introduces new equipment and new technology to optimize product quality and improve production efficiency. winner medical now uses imported enterprise-class production machines, which will become the confidence guarantee of our product quality. Winner Medical is proud of its innovation-driven research and development team, which is dedicated to improving the products themselves as well as the challenges in the production process.
As a socially responsible and environmentally friendly company, Winner Medical has taken the lead in developing high-quality, highly compatible surgical kits that will significantly reduce the pollution of the environment on which we depend.