A blog article about Bordered Foam Dressing, which is a type of dressing made from a translucent gel that is applied to the skin. The article does not go into detail about what this product is for, but it does discuss the advantages of using bordered foam dressing.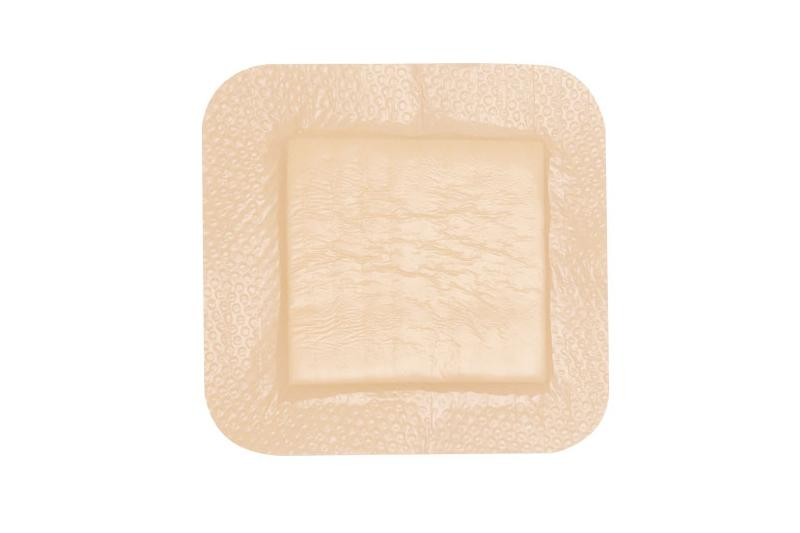 What is bordered foam dressing?
Bordered foam dressing is a type of wound dressing made of silicone rubber. This dressing is usually used to cover cuts and abrasions. This foam dressing can be easily removed by gentle pressure and water.
Benefits of using a bordered foam dressing
If you're looking for a comfortable and effective dressing to use on your skin, look no further than a bordered foam dressing. What is it, and how do you use it? Here are some of the benefits of using a bordered foam dressing:
- It's comfortable and easy to apply. Simply smooth it over the wound and let it sit for a few minutes before removing it.
- They help protect the wound from bacteria and other contaminants.
- They are absorbent, which helps keep the wound area clean and moist.
How to use bordered foam dressing?
Bordered foam dressing should be applied to cuts and abrasions as soon as possible after they are inflicted.
- Clean the area thoroughly with soap and water before applying the dressing.
- Apply a generous amount of the foam dressing to the wound, working it into the surface of the skin. Make sure that all edges of the wound are covered.
- Smooth out any wrinkles or folds in the dressing with your hands. If you are using a bandage, make sure that it is secured tightly around the cut or abrasion. Do not pull on the bandage too tightly; this could cause additional irritation to the wound.
- Leave the bandage in place until it has been washed off.
- Once you have removed the bandage, gently dry and preserve the area with a topical cream or ointment as needed.
Conclusion
Bordered foam dressing is an amazing invention that has the potential to revolutionize the way we treat wounds and injuries. In this article, we explore what it is, some of its benefits, and how to use it. By the end of this article, you should have a good understanding of bordered foam dressing and be able to use it to improve your healing process. Thanks for your reading!