A specific kind of dressing called an advanced wound dressing is designed for the treatment of wounds or ulcers. Advanced wound dressings manufactured by Winner Medical are described in this article along with information on how they function.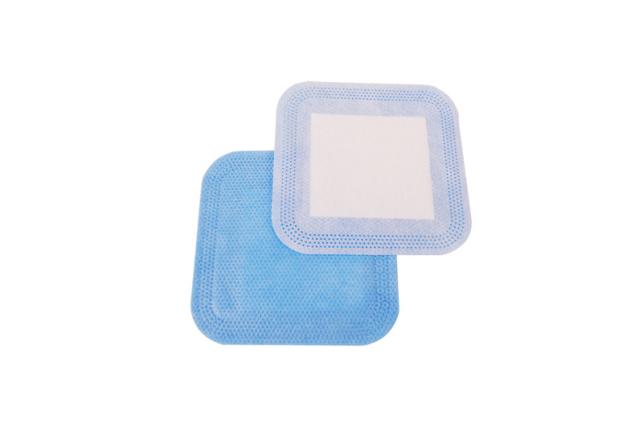 What is an advanced wound dressing?
A form of dressing called an advanced wound dressing is made to better the healing process and safeguard a wound from additional harm. There are many different types of advanced wound dressings, including bandages, tapes, tinctures, and lotions. Some cutting-edge wound dressings are also made to boost topical medicine absorption or encourage the development of new skin tissue.
How do they function?
A unique kind of bandage called an advanced wound dressing is intended to speed up the healing process. They function by capturing liquid and gas that the body releases during the healing process. Infection risk is decreased while the healing process is sped up. Because it decreases the risk of infection and hastens the healing process, this form of dressing is frequently employed in the medical industry. Additionally, because of its special composition, it may be removed from wounds quickly and painlessly. As a result, it also works fantastically to hasten the healing process for people who have severe or open wounds.
The applications of Winner Medical's advanced wound dressing
More and more advanced wound dressings are being used to help wound patients heal better. Here we will describe the basic principles of cutting-edge wound dressings produced by Winner Medical and their uses. Their products have a very wide range of uses and can be used on different types of wounds. At the same time, the high quality of Winner Medical products has been widely praised by health care professionals.
1. Wound cleansing and debridement: Wound cleansing and debridement are crucial applications of the advanced wound dressing. Cleaning the wound helps to lower the chance of infection and encourages healing by removing debris and bacteria from the wound site. Dead tissue, Chancellor cells, and other debris are removed from the wound site during debridement. This enhances the wound's look and speeds up the healing process.
2. Moisturizing and preserving wounds: Wounds can also be moisturized and preserved using advanced wound dressings. By lowering inflammation and encouraging cell proliferation, moisturizing aids in the skin's ability to recover. The use of advanced wound dressings can also aid to avoid infection by sealing off wounds from moisture loss.
Conclusion
Advanced wound dressings offer a variety of advantages. Winner Medical manufactures high-quality wound dressings and their products are sure to contribute to the improvement of the quality of wound care. Visit their official website for more information.