Universal Surgical Drape Description

Universal surgical drape set is a customized solutions for hospital procedures. Usage of Universal Surgical Drape sets facilitate the everyday work in the operating room. Universal drapes and sets are suitable for all types of surgery.
The universal hole towel package is mainly used for general chest and abdomen surgery. Components include: head sheet/foot sheet/side sheet/table cover/OP strip/toilet paper/paper bag/table cloth, and other customized models. Contact us for more surgical drape with hole info.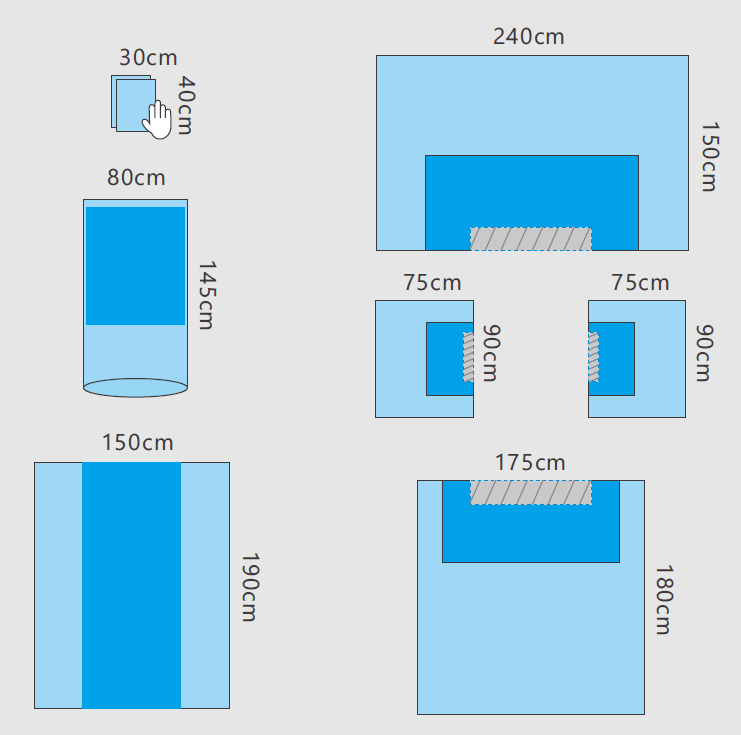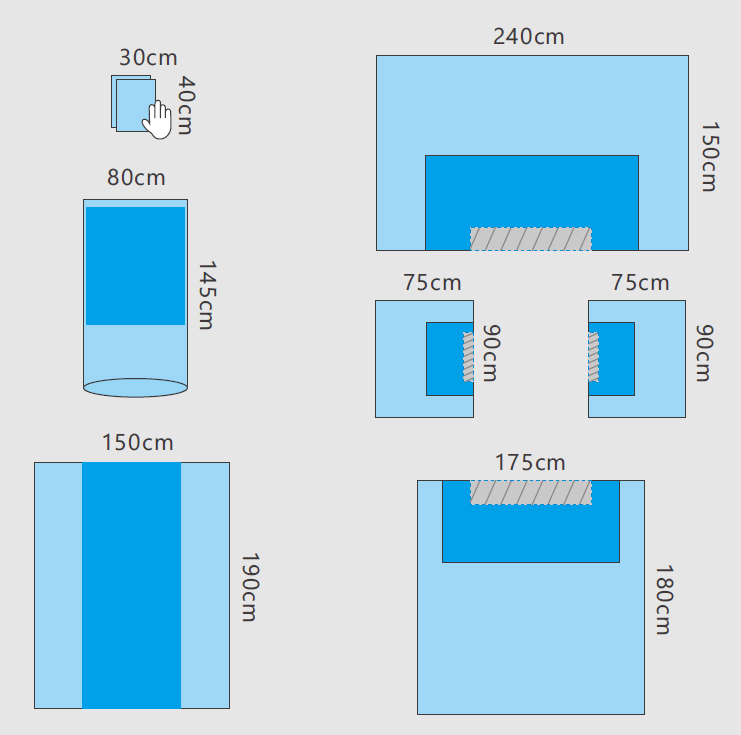 Universal Surgical Drape Benefits
Fabric that is resistant to tearing , strikethrough and abrasion;
Safe barrier function against liquid and bacterial transmission;
Three dimensional full draping design, easy for one person to use;
Ensure easier aseptic transfer and quicker set-up time.