PURCOTTON Patient Suit Description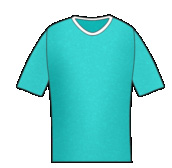 Purcotton Patient suit is made of cotton and has different sizes for in-hospital patients.
PURCOTTON Patient Suit Application
It is designed for single use by hospital patients. A long loose piece of clothing worn in a hospital by someone doing or having an operation". It can be used as clothing for bedridden patients.