We all have seen doctors wearing medical disposables, but what do you know about them? In this blog article, you will find out everything that you should know about the necessary components of medical disposables.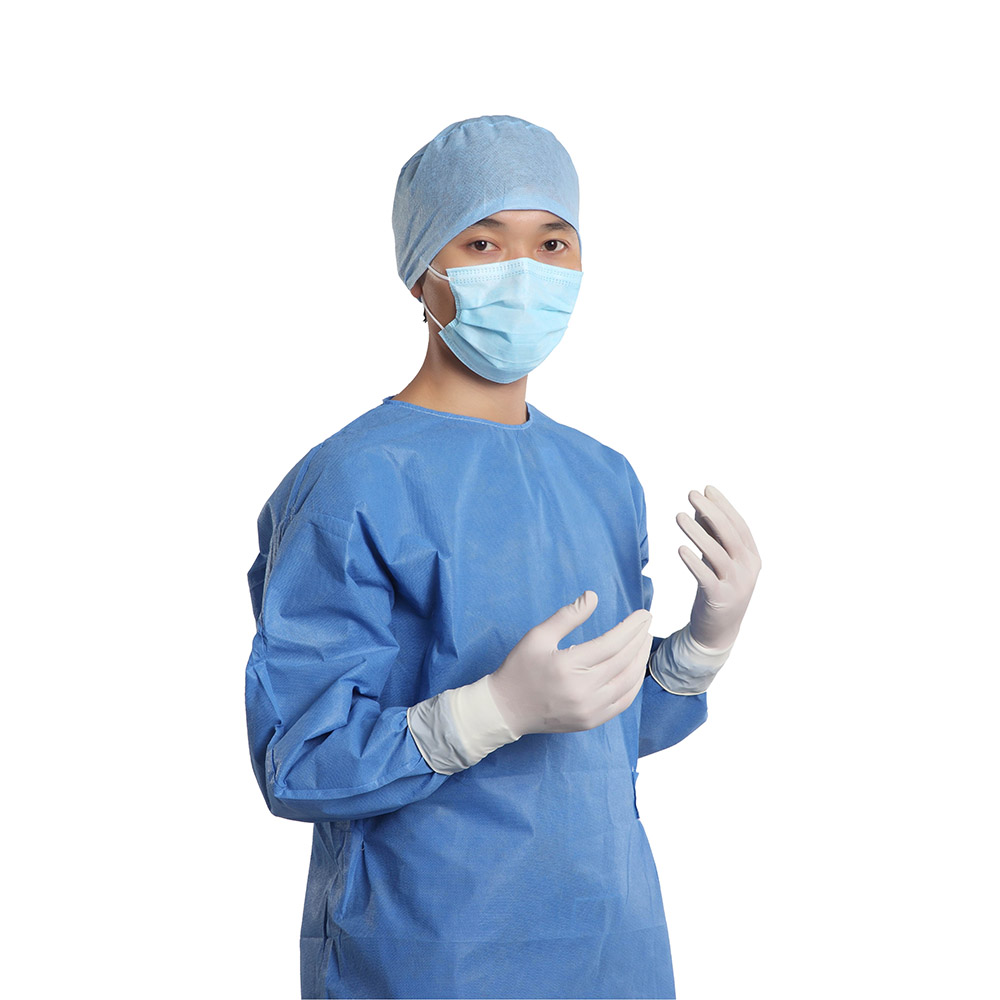 What are medical disposable?
Medical disposables are products that are used in the medical field to help protect patients from germs. They are often used in hospitals and clinics, but they can also be used at home.
Medical disposables are made of different materials, including paper, plastic, and rubber. They come in different shapes and sizes, and they can be divided into two types: single-use and reusable.
Single-use medical disposables are designed to be used once and then thrown away. They include items like masks, gloves, needles, and IV tubing. These items are often placed in a biohazard bag after they have been used, so that they do not come into contact with patients or other healthcare workers.
5 things you need to know about medical disposable
1. Disposable medical devices are made of materials that are biocompatible, meaning they do not cause irritation or inflammation in the body.
2. Medical disposables are often disposable because they are made from materials that do not biofilm or form adhesives. This means that medical disposables can be safely and effectively used multiple times without causing any side effects.
3. Disposable medical devices are often more affordable than traditional medical equipment.
4. Disposable medical devices can protect patients from infections and other health risks.
5. Medical disposables help to reduce the spread of infection in hospitals and other healthcare facilities
Conclusion
By following these simple guidelines, you can be sure that the items you use in your healthcare routine are both effective and safe. If you have questions about which products would work best for your healthcare needs, Winner Medical will be here to help.